If you dream of waking up and walking right out the door without taking the time to put on your beloved eyeliner, keep reading. Permanent makeup typically uses tattoos to mimic cosmetics—most often eyebrows, eyeliner, and lip color. Like all tattoos, the ink is inserted into a deep skin layer, usually making permanent makeup stable and long-lasting.

Eyebrows are considered the «power» feature of the face. The absence of brows ages the face considerably, and you don't want that, right?

Eyebrows frame your face and create the foundation for the rest of your facial features. Over-tweezing, aging, and alopecia, unfortunately, can lead to sparse, spacey and nearly non-existent eyebrows.

Micropigmentation for eyebrows can mimic the appearance of hair in the brow line. Anyone who desires more fullness of the brows will love the procedure we perform (and the time saved not applying brow pencil).

Whether you select just upper eyeliner or a combination of the upper & lower liner, the benefits of receiving this beautiful service are many.

Saving on expensive eyeliner pencil purchases, unattractive liner smudging, and potential pencil infections is well worth the investment. And the most obvious benefit to you is….saving on time!

Spend more time on more important things than standing in front of the mirror every morning, trying to apply your liner.

Wake up with lip color or instant lip liner. Never again worry about having an «undefined» lip shape or colorless lips. Our technique gives you a beautiful, kissable lip.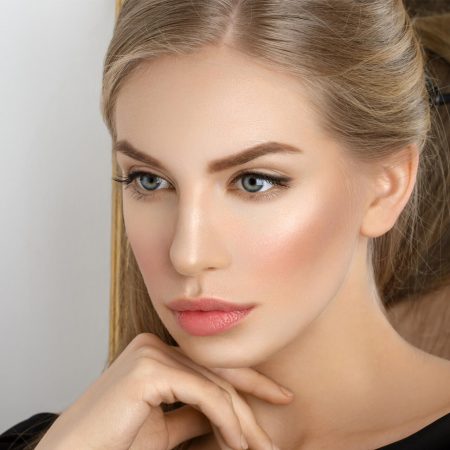 1. You want the look of a made-up face without applying cosmetics daily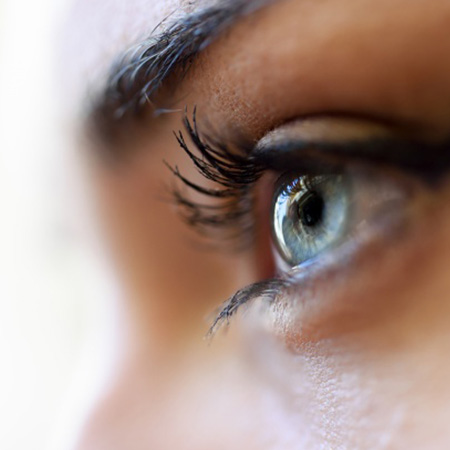 2. You want a consistent look
With permanent makeup, you don't have to worry about getting your makeup on perfectly every day.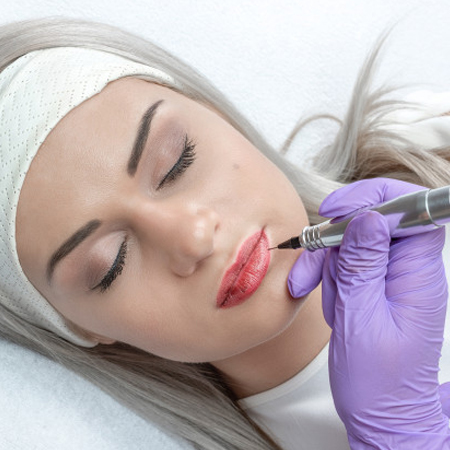 3. You have trouble applying cosmetics
If you have a vision problem or physical disability that makes it hard to apply cosmetics, permanent makeup can spare you.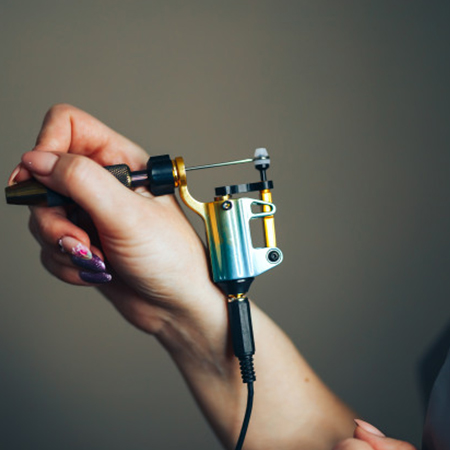 4. You have allergies to regular makeup
Keep in mind, however, that you could also have allergies to the tattoo inks.