99$+TAX

keratin lash lifting and tinting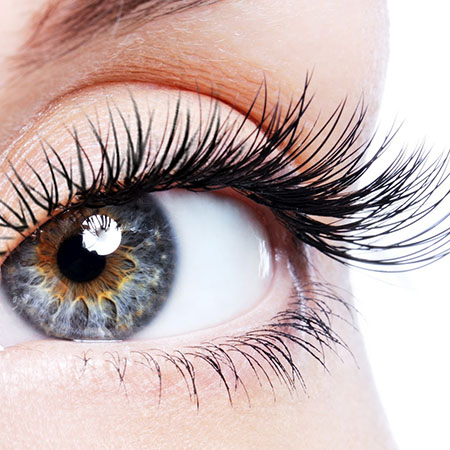 1. Beautiful, eyelash curve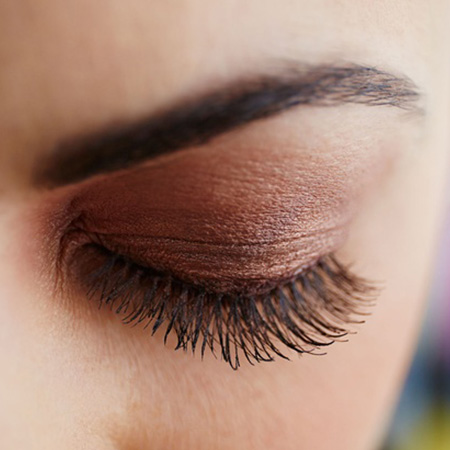 2. Opened and accentuated eyes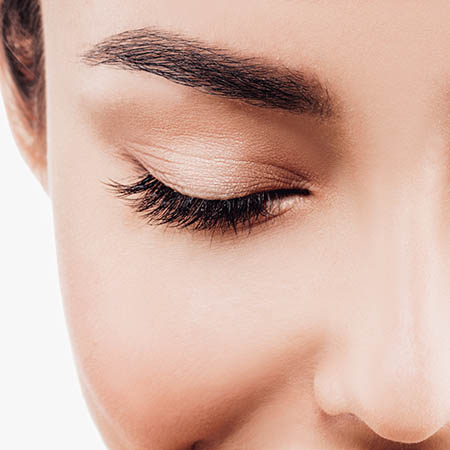 3. Clients stop using mascara
4. Eyelashes feel natural
WHAT ARE LASH LIFT AND TINT?
Eyelash lift and tint are cosmetic procedures to curl and color eyelashes permanently. For some people, this option works so well that they stop using mascara products. For others, it helps to shorten their makeup routine by eliminating the need to curl their lashes. For many, lash curl and tint provide an enhanced look during no-makeup periods.

*Please note: 24 hours post Lash Lift, water must be avoided around the eye area to ensure the most desired result. This includes submerging your face in water, excess sweat, eye makeup + eye makeup remover. Your Lash specialist will review all post-care with you

Step 1. Before visiting a beauty parlor
Already at home, take contact lenses off because such a combination triggers eye irritations and burning sensation. Next, remove all makeup products.
Step 2. Preparation
A technician primes lashes by greasing them with saline or castor oil and combing with a special brush. Next, it's time for choosing the proper curling rod. They have different sizes:
• S – suitable for short lashes,
• M – used for medium long lashes,
• L – designed for long lashes.
Step 3. Fixing a rod
Then, the technician soaks the lashes in a special solution and fixes the rod to the lashes – adjusting it so that it goes along with the shape of your eyelids.
Step 4. Applying a lotion
Time for two types of lotions:
• At first, a lotion which changes lash structure and opens cuticles. It is left for around 10 minutes.
• Then, the technician applies a setting lotion which closes lash cuticles and fixes the new, curled structure. The fixer must stay on lashes for 10 minutes as well.
The wooden stick is cleaned after each use. Thanks to that, no unwanted substances get into your eyes.
Step 5. TINTING
And the final treatment, the tinting process. Tinting the lashes gives them a greater depth of colour – turning blonde or brown lashes into a permanently dark and fluttery look. We often tint lashes and brows, so this combines a tinting process with an LVL enhance curl. You can choose to opt for a deep black shade, often called Blue/Black, or for those who don't wear mascara often, a brown/black will be more subtle. The tint is usually left on between 3 and 5 minutes, or as long as your technician feels it may need to take to the lashes.

Step 6. Removing the rod
The last stage of lash lift involves removing the rod by gently pulling the skin of eyelids and folding the rod back.
The entire procedure takes around an hour and is usually painfree.
Eyelash perm – effects

Lash perm results last for around 4-6 weeks. Getting lashes tinted upgrades the effect.
Eyelash perm – contraindications & adverse effects
The lash perm shouldn't be performed if you have contact lenses on. Other contraindications include recent eye surgeries, sty, inflammation and allergic reactions.