Most popular service

120$

80 piece Per Eye

Full Set of Mink Eyelash Extensions

100$

40 Pieces Per Eyehes

Most popular service

150$

110 piece full set
1. Beautiful, eyelash curve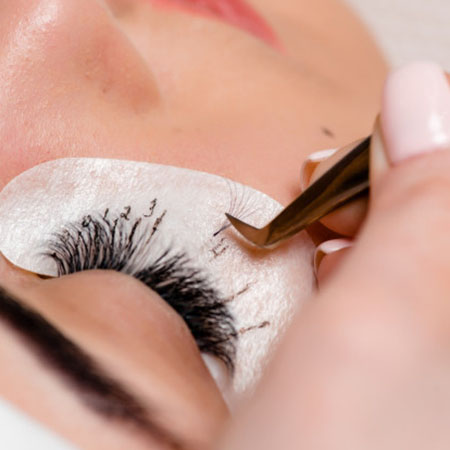 2. Opened and accentuated eyes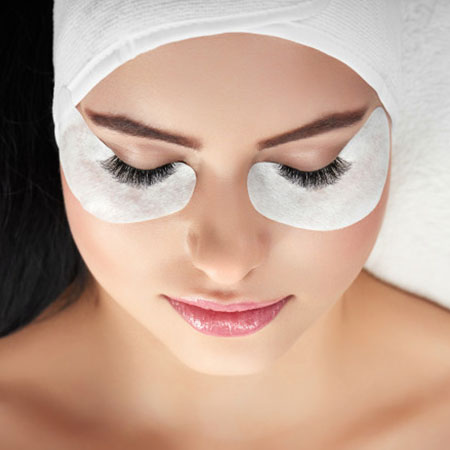 3. Clients stop using mascara
4. Eyelashes feel natural
We are looking forward to seeing you at WOW Girl NYC tomorrow or another day!

Call us

Check if Lash extensions is right for you.
Amazing friendly staff and ambience. So relaxing. I fall into deep relaxation and sometimes even sleep! Lol I feel beautiful after I leave. Highly recommend the gorgeous lashes set. Good quality lashes and service. You will not be disappointed. Thank you

Adriana T.
I had one of the best experiences ever! My eyes are very sensitive to the glue and were not sure if I was going to have a reaction or not, as of almost 2 weeks I still have my lashes on without incidence.????????????????very professional and attentive ❤

Jessie Q.
I was such a complicated difficult customer and they maintained their professionalism and positive attitude.. The end result of my lashes was perfect. It looks so real and beautiful. I'll be digging into my piggy bank however way I can to keep up with it. I highly recommend…

Lisa C.
I came 15 minutes early and they were able to see me right away! I got 60 on each and they added a few more to even it out at no extra charge. They also removed a few lashes I had leftover from a previous salon at no extra charge. They were so nice and I was out after 1h15.

Deborah D.
The lash technician that I️ had was very patient and gentle with me. I️ didn't feel uncomfortable at any point. I just wish that she explained the curl types to me. I've never had extensions before. I️ got C and it's not as natural as I thought it would be. My only advice is to do your research about length, curl type, color to get the best results for your eyelashes but overall, I'm happy.

Sylvia Y.
I got a set of 70, 10 inch lashes, and I was completely in love with the result. The lashes lasted almost 3 weeks! Much longer than I expected. I highly recommend this salon— the technician was professional and meticulous.
Very calm, relaxing experience. I bought the 60 lashes coupon and it's been 7 weeks! They are falling off slowly but I'm very impressed with how long they have lasted. They also look very natural! I recommended all my friends to come here for a little pampering. Will come again!

Megan M.
If your dream is to wake up with long, full, dark, and feathery eyelashes — without globbing on three coats of mascara — you've probably at least considered semi-permanent eyelash extensions, a trend that has sprung up over the past few years to respond to that exact wish.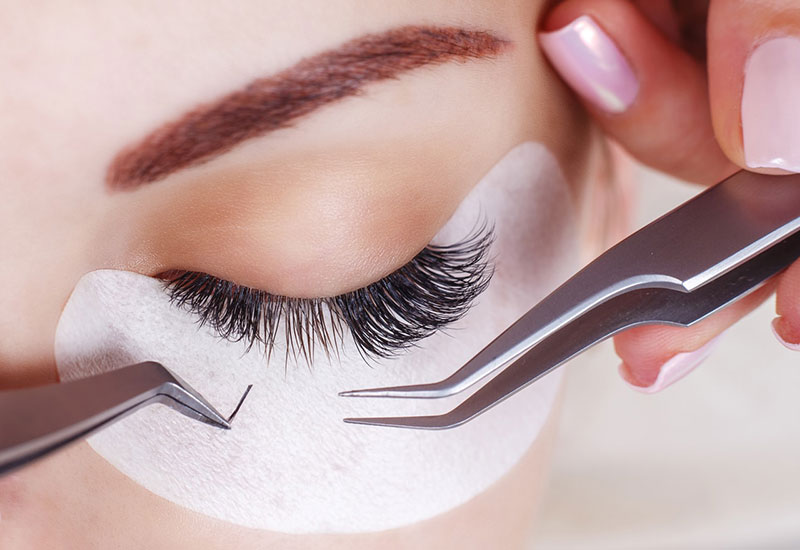 How long will a set of Eyelash Extensions Last?

When applied properly, eyelash extensions will last the length of the natural growth cycle of your eyelashes. Everyone's experience will differ based on day to day activities but over all touchups should only be required every 4 to 5 weeks. A special waterproof bonding agent is used. Glue does not contain any fumes or irritants and is long lasting.
How often should I get touch-ups?

We recommend getting a touch up every 2 to 3 weeks. If you wait too long your eyelash extensions will fall out and you will require a full set. Your natural eyelashes fall off every 45 – 60 days due to the natural growth cycle and are naturally replaced with the growth of a new eyelash. Other factors such as exposure to steam or touching your eyes a lot may cause the extensions to fall sooner. A touch up is needed to fill in any lashes that fallen. Touch ups average about 45 minutes.