Welcome to WOW GIRL NYC. We'll see to it that your time at WOW GIRL is well spent, giving you excellent advice and care, all while maintaining an inviting atmosphere. WOW GIRL NYC beauty Salon was founded by a talented and skillful master technician, right in the heart of NEW YORK with the artistic feel of this unique neighborhood.
WOW GIRL NYC truly lives up to its name. Owned by professionals with more than 5 years of European experience, want you to feel incredible & absolutely WOW after your first visit. The moment you walk in, you will feel welcomed by the relaxing atmosphere making WOW GIRL NYC the perfect place to unwind from all your daily stresses. Just walk in and get ready to kick back and be pampered.
At WOW GIRL NYC, your needs are our greatest priority. We have more than five years of experience in this field and have worked with some of the most reputed beauty care firms in the City. We have seen this sector grow and evolve. We have also learnt much in this duration. As we bring our expertise together at WOW GIRL NYC, we pledge to serve you to your satisfaction. Rest assured of our best effort.
We maintain the highest standards of practice even as our fees remain reasonable. We do not compromise on issues of hygiene, and cutting corners to lower costs is never an option. We stay abreast with the latest developments in the field, and our services are continually improving. For us, you are not just a client, and our service to you is not just a transaction. We enjoy what we do and take pleasure in serving you. Fulfilling your beauty needs gives us the greatest satisfaction, and we hope to remain an integral part of your life.
Thank you for letting us serve you!
More than 11000 satisfied customers for 5 years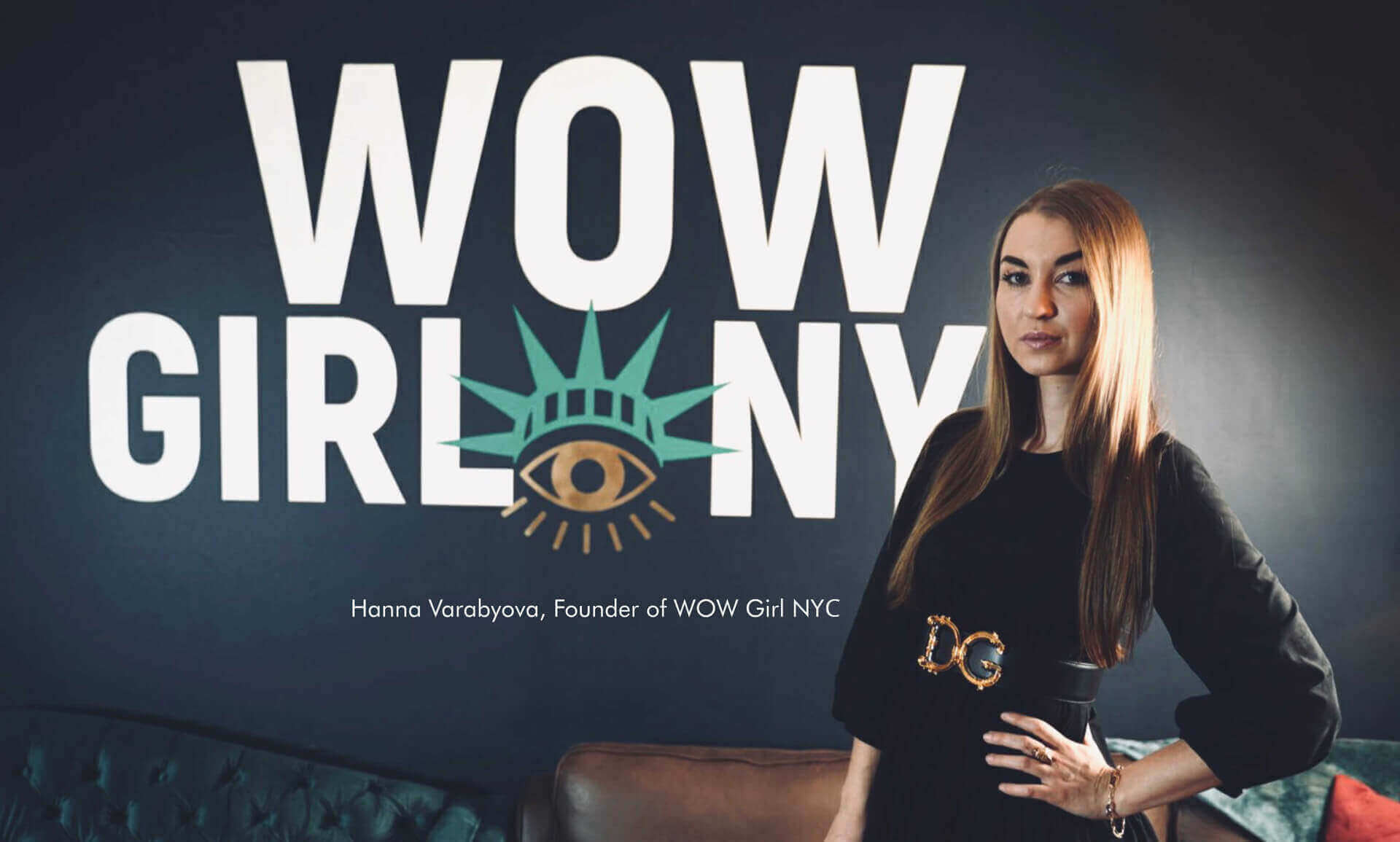 Hanna Varabyova is one of the few artists to perform microblading in New York City.
She loves skin care and is passionate about cosmetics,
but her latest interest focuses on her love for microblading and changing peoples lives by giving them self confidence. Her goal is to enhance external features while preserving ones natural beauty.